RE: 💬 AC-DC double solid state relay module
Hi,
did you consider redesigning the PCB using mini nrf24l01+ like this: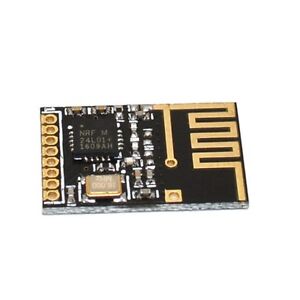 It could compact the size of the whole device. Moreover it would be great to have GND and Vcc (3.3V or 5V), and 4 GPIO (ie. 2 analog, 2 digital) pins led out on the PCB (there are 6 holes on the edge not used as I understand?). It would be great to have an option to connect some additional sensors (I use 2 dht22 sensors for environment monitoring in some projects).
posted in OpenHardware.io