TSM:READY:UPL FAIL,STATP
TSM:READY:UPL FAIL,STATP
I use nrf24l01+ SMD with 8266 mqttgateway and mini pro with nrf24l01+sdm for bh1750
when i connect mini pro and 8266 same power supply , no problem !


but when nimi pro use another Power supply , then
TSM:READY:UPL FAIL,STATP
same problem mysensor 2.0 2.3 2.2 all the same !!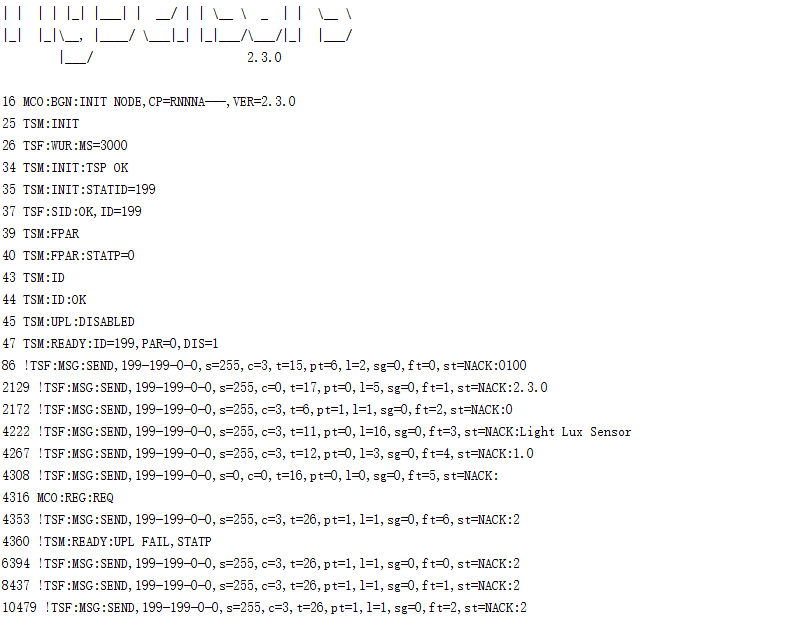 somebody now why? thanks.....
posted in Troubleshooting