RE: Jeedom on RaspberryPI with Arduino Uno on USB and remote Arduino pro mini
I successed to include the arduino micro in Mysensors plugin of Jeedom.
Now everything work.
I plugged the DHT11 vcc on FTDI Header vcc pin.
I plugged the USB ttl vcc on raw pin.
And now everything work fine.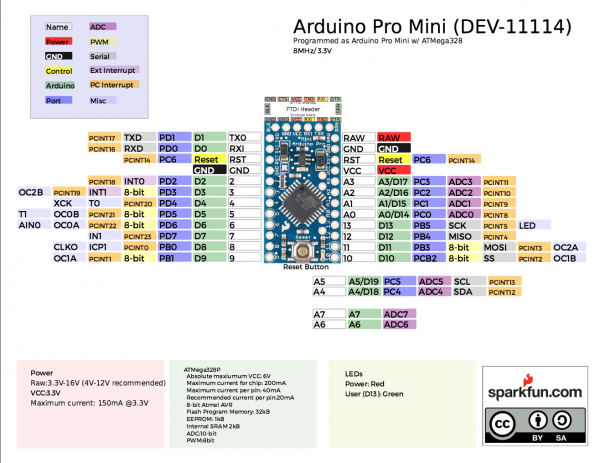 posted in My Project